ROYAL RIVER CASINO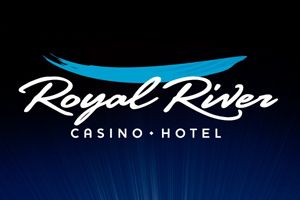 Runs Monthly:
2-Day Tour | $80 ppd
Start off a winner with a $20 credit on your players card and a coupon worth $13 for dinner and a coupon for the River Bend breakfast (2 eggs, choice of meat, hash browns and toast. You will receive $10 credit on your Players Card each day, and must be used the day it is received. Then after your fun night of gambling and food, you can unwind at the pool and hot tub, before heading towards home after a breakfast the next day.
This escorted tour includes motorcoach travel, and lodging.
Tour Date Options:
2022 Dates
February 20-21
March 20-21
April 17-18
May 15-16
June 10-11
July 17-18
August 14-15
September 18-19
October 16-17
November 13-14
En Route Departure Options:
• Detroit Lakes
• Hawley
• Fargo
• Hankinson
• Mooreton